Tag: commercial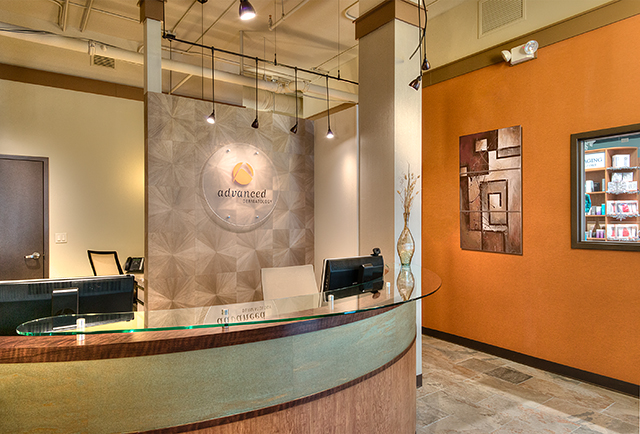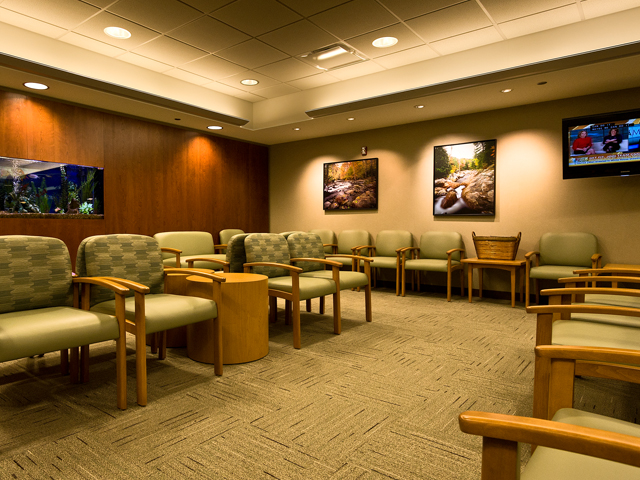 This doctor's office waiting room is serene yet functional commercial renovation.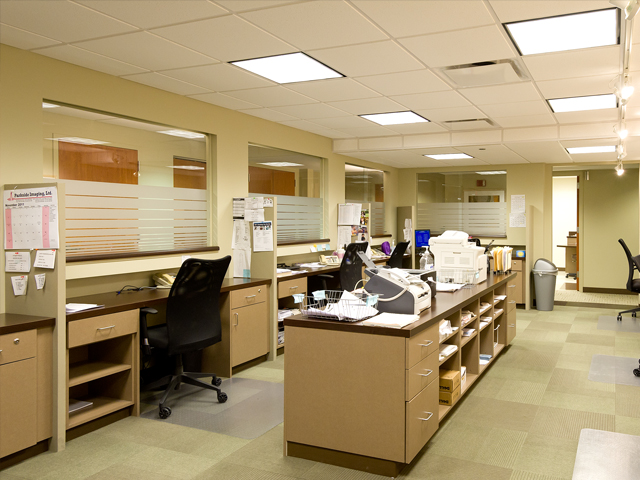 This commercial renovation is a doctor's office nurses station.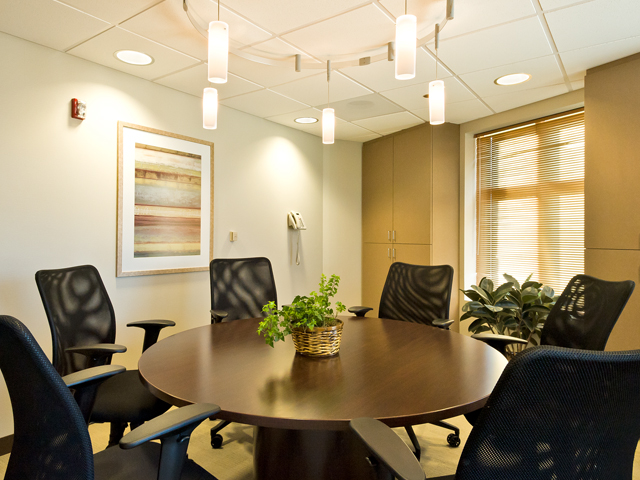 Commercial renovation doctor's office/conference room.
Posted on June 29th, by Michael Menn in
Commercial Projects
.
Comments Off on Commercial: Galleria Marchetti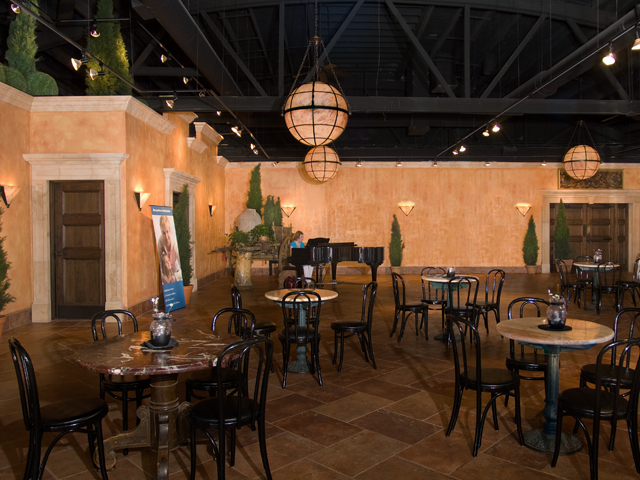 This event venue renovation at Galleria Marchetti was a real transformation.
Posted on November 9th, by Michael Menn in
Uncategorized
.
Comments Off on Do You Do Commercial Renovation?
Yes, we do!
Not many people know that more than a third of our work (design and build) occurs on the commercial side of the spectrum. To Michael Menn Ltd., this is an extension of our residential roots. We have worked on projects ranging from converting 15,000 square foot- of warehouse into Class 'A' office space for one of our clients to several restaurants and retail stores.
Recently, we were approached by Resurrection Helathcare to help them develop a new prototype for their health system. By partnering with Jewel Food Stores and Resurrection Hospital we created a new style of walk-in clinic. This is not your average 250 square foot clinic usually associated with either a drugstore chain or food chain, this was an 800 square foot clinic where the palette of services rendered was much more extensive.
Meeting the Challenge – Design
The design challenge was magnified because the only walk-in clinics to date, were small and limited in the services they could provide because of the staff available. All clinics were located in stores that were owned either by the drugstores or food stores. We worked with both the hospital and Jewel Food Stores to understand size, location and services being rendered.
Unlike … Read More »
Posted on July 5th, by Michael Menn in
Uncategorized
.
Comments Off on The Same…Yet Different
Most of my career has been spent designing and building in the high end residential market.  And I've developed specific expertise (and accreditation) in aging-in place – creating spaces with the functionality required to allow people to live in their home as they grow older.
So when the opportunity came to serve as the general contractor for a preschool in Chicago, I jumped at the chance.  What I thought was really cool was, while in a lot of ways this project was very different than my "usual" projects, in many ways it was also quite similar.  I am sure many of you who deal with different types of clientele in your businesses can relate.
So how was this project different from my typical project?
First, on my typical project, I am looking to meet the needs of one type of client…generally an adult couple.  So when I look at the project, I am looking at it through their eyes only.  On this project, I needed to meet the needs of two types of clients.  The first were the adults – teachers, parents, etc.  But then I also had to look at the project through the eyes of a child.  I had to visualize … Read More »
---